Accounts & finances ➔ Self-governed. Secure.
Manage, process, and complete accounting tasks with configured accuracy to save cost, time, resources & credibility with Zoho Books.
Certified end-to-end encryption guarantees data security.
Achieve total work & data compliance with our Zoho Books Integrations
The all-inclusive financial management platform
Just Schedule a Free 30 Minutes Demo & Get Started!
Trusted for everyday use by millions across-the-globe
Extensively capable, equally scalable
Inherit from us the complete all-encompassing Zoho Books features.
Ensure & monitor accepting sales, earnings, refunds, and other inward payments remotely.
Complete pending dues, purchases, bills and similar owed expenses, promptly and responsibly.
Smart identify or accept, handle, and track issued goods, services, inventory, reorders, and more.
Zoho partner integrations simplify banking management to deliver utmost clarity on finances. Always.
Observe & track project timelines, workforce engagement hours, for accurate billables.
Eliminate anonymity & redundancy through integrated customer portal to build & sustain data consistency.
Custom-create elaborate reports on complete business data using bespoke centralized dashboard
We design genius automation for every business. Daily.
Connect & implement wide-spectrum integrations
Yellow Monkey can practically link every business software or platform with Zoho Books.
Yellow Monkey has helped numerous companies automate their essential business processes.
Our Zoho consultancy & migration services can do it for you too, and more!
"I found one of the best company where I can reply of their services. They have implemented my ZohoOne to automate my business process within the organization. Such a fantastic team with great support."
Shoeb Kabir
"Yellow Monkey's team implement Zoho CRM, Zoho Books, Zoho Creator, Zoho Inventory with power of Deluge programming for workflows and automation. They have done a great job for our organization."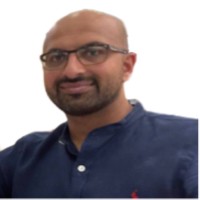 Amer Zulfiqar
"They have integrated our existing Unleashed ERP with Zoho Books, Zoho Invoices and manage all leads and contacts with CRM. We are very happy to have their Zoho implementation services for our organization"
Grayson Omans
"Yellow Monkey's team is such a very skilled and powerful knowledge about Zoho applications. We have worked with them more than 2 years and still continuing business with them. This will be long lasting relationship for sure."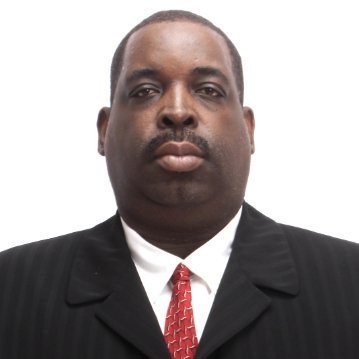 Duane Calhoun
"I found them very goal oriented people when they serve best to their clients and that's the reason why we still continue working with them to manage our whole business workflows and processes in ZohoOne. Thank you Yellow Monkey's Team"
Louis Hyman
"I highly recommend Yellow Monkey to implement Zoho CRM for automation. They know very well what they do and that's the beauty of their skills with Zoho CRM, Zoho applications and API Integration. I have a great team working for my business."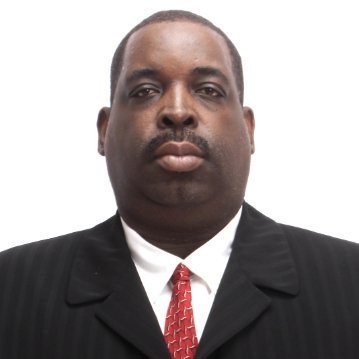 Philemon Viennas
Yellow Monkey Is Here For You
Just Schedule a Free 30 minute Consultation To Learn More!
Discover Industry Breakthroughs
Global professionals from various sectors and industries rely on Yellow Monkey Tech for analysis studies & reports. Subscribe To Our Weekly Blog & Newsletters!
The Significance of QuickBooks QuickBooks is an accounting program created…
Given that it is currently the most important factor, surviving…
Managing, understanding, and controlling finances is essential for any firm…