We help businesses acquire & use Zoho products to achieve milestones & workflow efficiency.
Yellow Monkey Team prides itself on being committed & trustworthy Zoho Partners that equip businesses with modern resources for optimizing workflows productivity & overall growth. Our Zoho Consultants have a deeper understanding of the Zoho Ecosystem & Business models, which, combined with their experiences & skills, allows us to provide bespoke Zoho Solutions.
We can address your business's unique needs and challenges through our expert consultation(s) on optimally using Zoho Ecosystem products. Our approach encapsulates understanding your requirements and anticipated goals to develop scalable and sound custom solutions that align with your budget and timeline.
As a Certified Zoho Partner, our extensive services also include supplying Zoho Suite Implementations. The Yellow Monkey Team can seamlessly connect and integrate your existing business technology with Zoho Ecosystem. Your businesses can also acquire our quality Zoho Support & Training Services to race ahead of the competitive curve.
Our dedication further ensures that businesses of all sizes can receive the highest level of services consistently while we continue to innovate and ultimately deliver sustainable value and actionable results.
Empowering businesses is our core responsibility, inclusive of introducing & supplying innovative, functional, and customizable solutions by Zoho. Our team strives to offer personalized experiences using result-driven strategies through Zoho consultancy, integration, and implementation services.
Excellence
We are dedicated to creatively Learn & Adapt to succeed.
Integrity
Our team aims to supply value with accountability
Innovation
We develop & offer progressive business solutions
Build Relationships
We foster & promote beneficial connections for businesses
Team Work
Our results are earned by our collective collaborative efforts
Compassionate
We fulfill your business needs by connecting with you
Authenticity
Our genuine credibility stems from Transparency & Honesty
Commitment
We strive & attain operational excellence through consistency
Customer Focused
Our team actively prioritizes your business needs & concerns
Getting started with Zoho is easy & quick
Schedule 30 minute Free consultation right now!
Yellow Monkey development methodology
Our team can craft you the custom Zoho Suite solutions that help your business succeed.
From the groundwork to delivering the resource, we do it within the deadlines & budget.
Yellow Monkey has helped numerous companies automate their essential business processes.
Our Zoho consultancy & migration services can do it for you too, and more!
"I found one of the best company where I can reply of their services. They have implemented my ZohoOne to automate my business process within the organization. Such a fantastic team with great support."
Shoeb Kabir
"Yellow Monkey's team implement Zoho CRM, Zoho Books, Zoho Creator, Zoho Inventory with power of Deluge programming for workflows and automation. They have done a great job for our organization."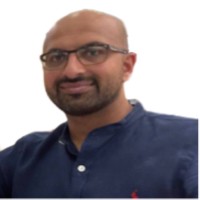 Amer Zulfiqar
"They have integrated our existing Unleashed ERP with Zoho Books, Zoho Invoices and manage all leads and contacts with CRM. We are very happy to have their Zoho implementation services for our organization"
Grayson Omans
"Yellow Monkey's team is such a very skilled and powerful knowledge about Zoho applications. We have worked with them more than 2 years and still continuing business with them. This will be long lasting relationship for sure."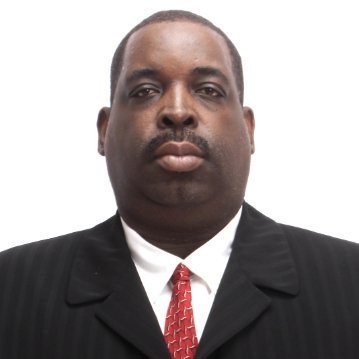 Duane Calhoun
"I found them very goal oriented people when they serve best to their clients and that's the reason why we still continue working with them to manage our whole business workflows and processes in ZohoOne. Thank you Yellow Monkey's Team"
Louis Hyman
"I highly recommend Yellow Monkey to implement Zoho CRM for automation. They know very well what they do and that's the beauty of their skills with Zoho CRM, Zoho applications and API Integration. I have a great team working for my business."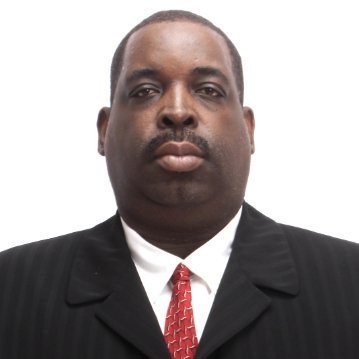 Philemon Viennas
Discover more on Zoho solutions
Yellow Monkey Tech is the go-to Zoho consulting partner & solutions provider of the industry.
Build your data migration solutions with us! Subscribe to our weekly blog & newsletters!
In today's fast-paced business world, having access to customer information…
"In today's digital age, data security and compliance are crucial…
Zoho Consulting Specialist is a game-changer for remote teams looking…