Certified Zoho Support services
Get Zoho suite implementation solutions & support from our Zoho Consultants for efficient & reliable use of Zoho applications.
Our Zoho Support services & pricing are flexible!
Our Zoho Support consultants can help you unlock the complete range of Zoho services!
We have successfully helped numerous organizations adopt Zoho applications & services, which today run completely automated to complement their business workflows. Likewise, our Zoho Consultants can make your transition smoother or your everyday business operations more efficient with our high-rated Zoho Support services.
Get all of the following services under Yellow Monkey Zoho Support:
Email – Chat – Phone Support

Users, Profiles & Permissions Mgmt.

Live Screen Sharing Support

Zoho App Integrations Support

Basic Configs & Fields Customizations

Escalate Queries & Follow up

Zoho Integrations Data Mapping & Connection Errors
The Yellow Monkey Team also provides certified Zoho Support services for the following scenarios: 
Workflow Error Checking & Validation

Custom Functions Error Checking

Reports & Dashboard Error Checking
Our Zoho Support Services are available on-demand and customizable to suit your specific needs, including any personalizations that align with your timeline and budget. Get all of the above-mentioned services from our certified experts at Yellow Monkey at the best rates today!
Need Zoho Suite applications for expansion & scalability?
Get more from Zoho by hiring Yellow Monkey Zoho Support services today!
Our Zoho Support is trusted by enterprises globally
We are certified Zoho consultants & implementation services providers to businesses across industries and continents. Our world-class Zoho Support services are recognized by enterprises who want customizable Zoho Suite implementations for innovation and scalability. Connect with us today to discover more about our Zoho Support pricing & solutions for you!
Yellow Monkey has helped numerous companies automate their essential business processes.
Our Zoho consultancy & migration services can do it for you too, and more!
"I found one of the best company where I can reply of their services. They have implemented my ZohoOne to automate my business process within the organization. Such a fantastic team with great support."
Shoeb Kabir
"Yellow Monkey's team implement Zoho CRM, Zoho Books, Zoho Creator, Zoho Inventory with power of Deluge programming for workflows and automation. They have done a great job for our organization."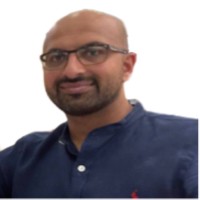 Amer Zulfiqar
"They have integrated our existing Unleashed ERP with Zoho Books, Zoho Invoices and manage all leads and contacts with CRM. We are very happy to have their Zoho implementation services for our organization"
Grayson Omans
"Yellow Monkey's team is such a very skilled and powerful knowledge about Zoho applications. We have worked with them more than 2 years and still continuing business with them. This will be long lasting relationship for sure."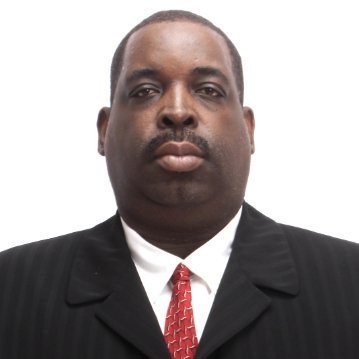 Duane Calhoun
"I found them very goal oriented people when they serve best to their clients and that's the reason why we still continue working with them to manage our whole business workflows and processes in ZohoOne. Thank you Yellow Monkey's Team"
Louis Hyman
"I highly recommend Yellow Monkey to implement Zoho CRM for automation. They know very well what they do and that's the beauty of their skills with Zoho CRM, Zoho applications and API Integration. I have a great team working for my business."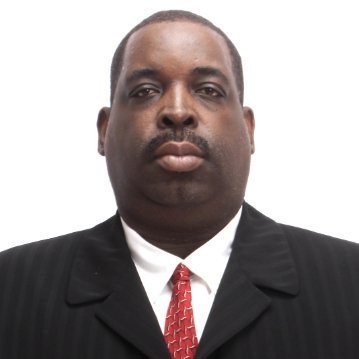 Philemon Viennas
Discover more on Zoho solutions
Yellow Monkey Tech is the go-to Zoho consulting partner & solutions provider of the industry.
Build your data migration solutions with us! Subscribe to our weekly blog & newsletters!
In today's fast-paced business world, having access to customer information…
"In today's digital age, data security and compliance are crucial…
Zoho Consulting Specialist is a game-changer for remote teams looking…