Efficient & borderless customer support & services
Address & auto-respond to communications smartly – across all your business channels.
Zoho desk increases positive customer experiences
Our Zoho Desk implementations → Real-time customer assistance → Prioritize crisis resolution
Cohesive interactions at equitable cost
Over 50,000 Organizations
Across The World Run Their Businesses With Zoho One
Businesses trust Yellow Monkey
We help companies implement reliable Zoho solutions to deliver satisfying customer support.
Your customers deserve Zoho Desk
We gear up your workforce to deliver customer solutions with urgency.
Replace lackluster assurances with helpful information & processes.
Yellow Monkey empowers
your everyday applications
Our tech experts can help you integrate
200+ third-party apps & extensions
40+ native Zoho apps.
Yellow Monkey has helped numerous companies automate their essential business processes.
Our Zoho consultancy & migration services can do it for you too, and more!
"I found one of the best company where I can reply of their services. They have implemented my ZohoOne to automate my business process within the organization. Such a fantastic team with great support."
Shoeb Kabir
"Yellow Monkey's team implement Zoho CRM, Zoho Books, Zoho Creator, Zoho Inventory with power of Deluge programming for workflows and automation. They have done a great job for our organization."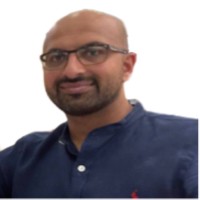 Amer Zulfiqar
"They have integrated our existing Unleashed ERP with Zoho Books, Zoho Invoices and manage all leads and contacts with CRM. We are very happy to have their Zoho implementation services for our organization"
Grayson Omans
"Yellow Monkey's team is such a very skilled and powerful knowledge about Zoho applications. We have worked with them more than 2 years and still continuing business with them. This will be long lasting relationship for sure."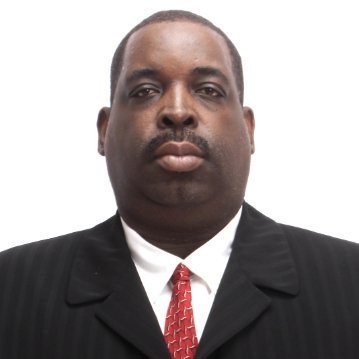 Duane Calhoun
"I found them very goal oriented people when they serve best to their clients and that's the reason why we still continue working with them to manage our whole business workflows and processes in ZohoOne. Thank you Yellow Monkey's Team"
Louis Hyman
"I highly recommend Yellow Monkey to implement Zoho CRM for automation. They know very well what they do and that's the beauty of their skills with Zoho CRM, Zoho applications and API Integration. I have a great team working for my business."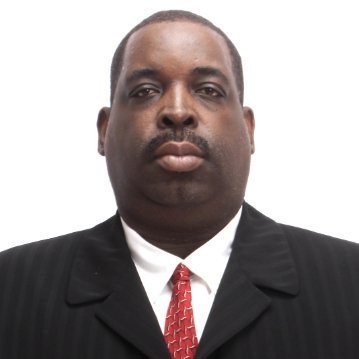 Philemon Viennas