Supreme customer management for businesses & teams
Our Zoho CRM implementations, consultancy, & migration services automates everyday efficiency!
Our Zoho CRM solutions
multiply profitability
Yellow Monkey Zoho CRM consultants can help you intelligently implement, operate & control Zoho CRM.
Our Zoho CRM solutions will connect & streamline business activities between your sales, marketing, & support teams.
Scalable Zoho CRM implementation
strategy accelerates growth
We can help you expand the capabilities of your Zoho CRM applications.
Our recommended customizations & integrations deliver high-productivity.
Our global clients use Zoho CRM
As a certified Zoho partner, Yellow Monkey Tech has helped global businesses adopt customized Zoho CRM solutions.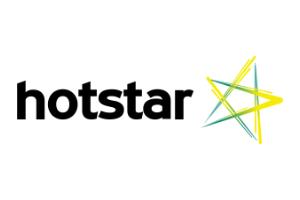 Try complete Zoho CRM solutions
Just Schedule a Free 30 minute Consultation Now And Get Started!
Exclusive CRM Customizations for your entire business
Our Zoho CRM Consultants can leverage modern apps, third-party solutions, and utilities to customize business processes.
Get improved administration & management functions to empower your business teams across departments.
Our recommended Zoho CRM app customizations & integrations work cohesively to your benefit.
Gain real-time customers & team data syncing automations to deliver high customer satisfaction.
Get third-party API integrations with Zoho CRM
We can seamlessly integrate Zoho CRM with third-party APIs to align your sales, marketing, & customer support operations.
Google Adwords
Access, manage and synchronize Google Online Advertising service platform data.
Google Sheet
Create, Edit, Collate and Collaborate on workflow data using Google Suite.
XERO
Perform Cloud-based accounting and much more.
Workplace
Organize group work sessions & meets with the All-in-One Communications platform.
My SQL Server
Enhance your Database Management Performance for demanding environments.
Magento
Connect Your eCommerce website to Collect & Refresh Data On-the-Fly.
Twilio
Harness Communication Tools Integration to Grow Customer Engagement.
Walmart
Obtain Your Retail Hypermarket Store Data in Realtime
Amazon
Integrate AWS, eCommerce & other retail capabilities.
Shopify
Handle Product Sales and other eCommerce components.
eBay
Create, Modify and Complete Online Goods Auctions and Trade.
Caspio
Implement Cloud-connectivity for Web Applications & Database.
Aweber
Marketing Tools & Services To Reach & Retain Audiences.
Paypal
Quickly process Global Payments, Invoices, and more.
Shopee
Link the largest South East-Asian eCommerce Platform.
Lazada
Generate and Manage B2C Sales and more.
Do more with Zoho CRM for your business
Just schedule a Free 30 minute consultation & unlock real potential!
Yellow Monkey has helped numerous companies automate their essential business processes.
Our Zoho consultancy & migration services can do it for you too, and more!
"I found one of the best company where I can reply of their services. They have implemented my ZohoOne to automate my business process within the organization. Such a fantastic team with great support."
Shoeb Kabir
"Yellow Monkey's team implement Zoho CRM, Zoho Books, Zoho Creator, Zoho Inventory with power of Deluge programming for workflows and automation. They have done a great job for our organization."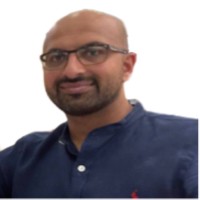 Amer Zulfiqar
"They have integrated our existing Unleashed ERP with Zoho Books, Zoho Invoices and manage all leads and contacts with CRM. We are very happy to have their Zoho implementation services for our organization"
Grayson Omans
"Yellow Monkey's team is such a very skilled and powerful knowledge about Zoho applications. We have worked with them more than 2 years and still continuing business with them. This will be long lasting relationship for sure."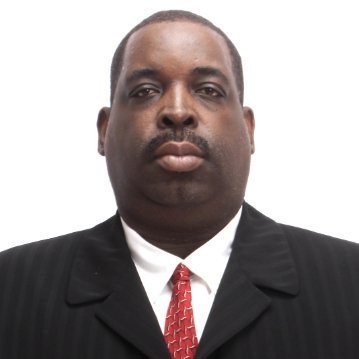 Duane Calhoun
"I found them very goal oriented people when they serve best to their clients and that's the reason why we still continue working with them to manage our whole business workflows and processes in ZohoOne. Thank you Yellow Monkey's Team"
Louis Hyman
"I highly recommend Yellow Monkey to implement Zoho CRM for automation. They know very well what they do and that's the beauty of their skills with Zoho CRM, Zoho applications and API Integration. I have a great team working for my business."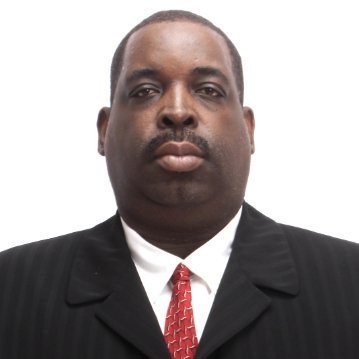 Philemon Viennas
Discover more on Zoho solutions
Yellow Monkey Tech is the go-to Zoho consulting partner & solutions provider of the industry.
Build your data migration solutions with us! Subscribe to our weekly blog & newsletters!
In today's fast-paced business world, having access to customer information…
"In today's digital age, data security and compliance are crucial…
Zoho Consulting Specialist is a game-changer for remote teams looking…