Migration from Quickbooks to Zoho Books
Zoho Desk helps you simplify customer service operations, improve agent productivity and deliver lasting customer experiences.
Why choose Yellow Monkey for a data migration service?
What we will do for your data migration from quickbooks to Zoho books?
What is the price of your Zoho Books to Quickbooks online migration?
Zoho Desk Integrates With Over 200 Of The Most Popular Third-Party App Extensions, And More Than 45 Native Apps.
Let's make your migration quick and effortless
We Care About Data Safety And Integrity
We believe every business should be able to manage their work processes with innovative, custom-built software. That's why we built Zoho Creator, a pioneer in the low-code app space. With our intuitive development platform, businesses across industries can transform their ideas into applications to encourage rapid growth and competitiveness.
Yellow Monkey has helped numerous companies automate their essential business processes.
Our Zoho consultancy & migration services can do it for you too, and more!
"I found one of the best company where I can reply of their services. They have implemented my ZohoOne to automate my business process within the organization. Such a fantastic team with great support."
Shoeb Kabir
"Yellow Monkey's team implement Zoho CRM, Zoho Books, Zoho Creator, Zoho Inventory with power of Deluge programming for workflows and automation. They have done a great job for our organization."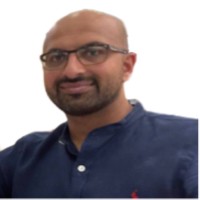 Amer Zulfiqar
"They have integrated our existing Unleashed ERP with Zoho Books, Zoho Invoices and manage all leads and contacts with CRM. We are very happy to have their Zoho implementation services for our organization"
Grayson Omans
"Yellow Monkey's team is such a very skilled and powerful knowledge about Zoho applications. We have worked with them more than 2 years and still continuing business with them. This will be long lasting relationship for sure."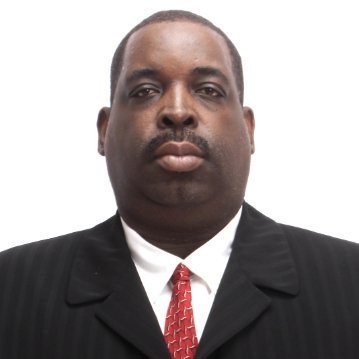 Duane Calhoun
"I found them very goal oriented people when they serve best to their clients and that's the reason why we still continue working with them to manage our whole business workflows and processes in ZohoOne. Thank you Yellow Monkey's Team"
Louis Hyman
"I highly recommend Yellow Monkey to implement Zoho CRM for automation. They know very well what they do and that's the beauty of their skills with Zoho CRM, Zoho applications and API Integration. I have a great team working for my business."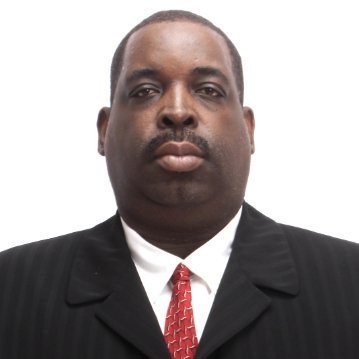 Philemon Viennas
Getting Started With Zoho Is Super Easy
Just Schedule a Free 30 minute Consultation Right Now
Access latest industry insights
Worldwide specialists from various professions and business owners in every sector discover progressive solutions at Yellow Monkey Tech. Subscribe to Our Weekly Blogs & Newsletters!
In today's fast-paced business world, having access to customer information…
"In today's digital age, data security and compliance are crucial…
Zoho Consulting Specialist is a game-changer for remote teams looking…